Elegant laminate and wood flooring services in London
At KD Carpet Ltd, we offer a wide selection of quality laminate and wood flooring services in London and the surrounding areas. Get in touch with us today for more information.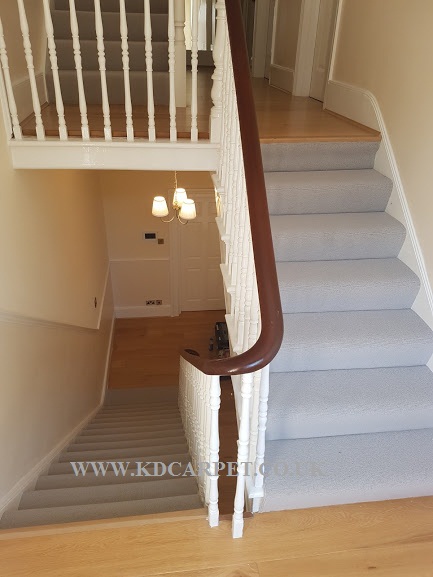 Excellent laminate flooring services
At KD Carpet Ltd, we are passionate about flooring. We take pride in calling ourselves laminate and wooden floor specialists. Laminate flooring is not only economical but is also scratch resistant and easy to install.
You can be assured that all our services are carried out to the highest standards. In addition to laminate, we also provide a range of vinyl flooring and coir mats.
Professional wood floor installations
Whether you prefer engineered wood or solid wood, the professional floor fitters at KD Carpet Ltd will ensure that you get reliable installation services at affordable prices. Prior to installation, we will check the moisture content of the subfloor and will choose the right underlay to ensure your wood flooring will be laid without any issues.
Our experts will take care of any expansion gaps in your door frames to accommodate for the expansion and shrinking properties of timber. We have worked on many commercial and domestic projects for customers throughout London.
Benefits of laminate flooring:
Waterproof surface
High level of scratch resistance
High-impact resistant core
Light and sun resistant
Easy to fit and incredibly durable
Easy to clean and maintain