Vinyl flooring services in London
At KD Carpet Ltd, we offer excellent vinyl flooring solutions – Vinyl flooring resemble real wood, marble and ceramic floor – Get in touch with us for more details.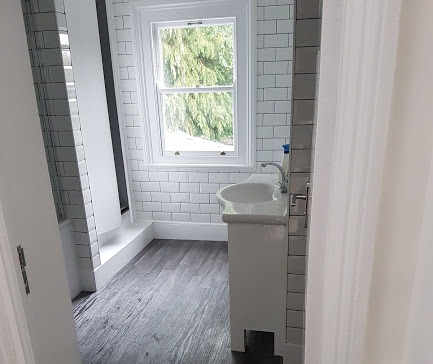 Why choose vinyl flooring for your home?
Do you want to give your home or business an elegant and unique look? Opt for vinyl flooring services from KD Carpet Ltd. In addition to being low maintenance, our vinyl floors are entirely waterproof and resistant to excessive wear.
These floors are not only capable of resembling real stone, wood or ceramic tile, they are also cost-effective and durable.
Benefits of vinyl flooring:
Easy and quick to lay
Wide range of colours and styles
Waterproof
Durable
Resistant to dirt
Great for kitchens and other areas that are likely to get wet