Our latest carpet & flooring sales and clearances
We regularly have an impressive selection of carpets and flooring for sale at insanely low prices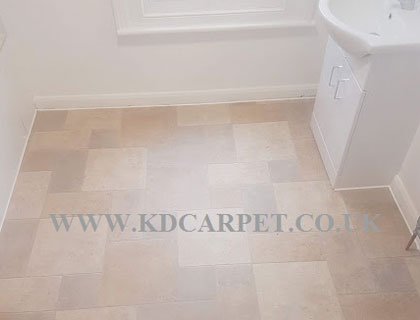 An excellent selection of flooring at clearance prices!
Whether you are looking for deep pile Saxony carpets or inexpensive felt-back carpets, we have them all. We also stock vinyl, laminate and wood flooring in various textures and patterns. To make shopping quick and easy, we have categorised our flooring options by style, colour, material and price.
Not sure what kind of flooring you require for your property? Our experts at KD Carpet Ltd will be only too happy to help. You can be assured that we source all our carpets from trusted manufacturers.
Find the following in our latest clearance sale:
Red Canterbury ribbed gel backed carpet
Elite tile vinyl flooring
Denim blue Canterbury ribbed gel backed carpet
Beige Canterbury ribbed gel backed carpet
Pearl Country Heathers carpet
Cream Boutique pure line carpet